Gingival Grafting and Gingival Esthetics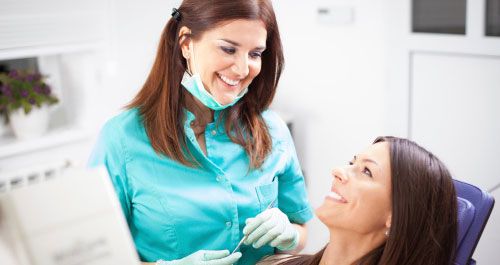 Gingival grafting is a procedure offered to patients with receding gums. The procedure can be completed using the patient's own tissue, donor tissue or collagen.
In other situations, the gingiva may be excessive vs. receding, causing a "gummy smile". This may require a procedure called crown lengthening to remove the excess tissue and reveal more tooth structure.
We offer several techniques in both situations to achieve optimal results and esthetic smiles with minimal recovery.